More Shopping Catergories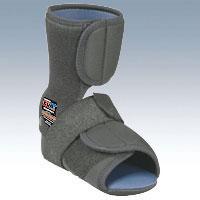 Features
Made of cool breathable foam material this plantar fasciitis night splint is lightweight with less bulk than other night splint devices for superior comfort.
The inner shell provides lateral side support with an opening...
---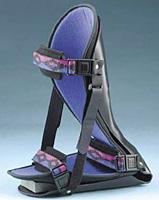 Features
Comfortably positions the foot in a controlled amount of dorsiflexion.
Adjustable bilateral dorsiflexion straps enable the application of prolonged stretch to the soft tissues of the Plantar Fascia and the Achilles tendon.
Both...
---


© Health & Beauty 2019 onwards. All rights reserved. Images, prices & product descriptions are for reference purposes only. All trademarks and registered trademarks are the property of their respective owners. This site may receive compensation if a product is purchased through one of our partner links.