More Shopping Catergories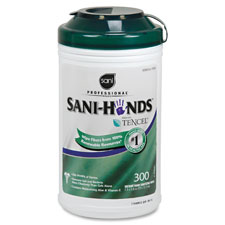 Features
Sanitation hand wipes contain Tencel an environmentally friendly biodegradable fabric made from wood pulp cellulose
Wipes kill 99.99 percent of germs and remove soil from hands more effectively than hand gels alone
FDA...
---


© Health & Beauty 2019 onwards. All rights reserved. Images, prices & product descriptions are for reference purposes only. All trademarks and registered trademarks are the property of their respective owners. This site may receive compensation if a product is purchased through one of our partner links.