More Shopping Catergories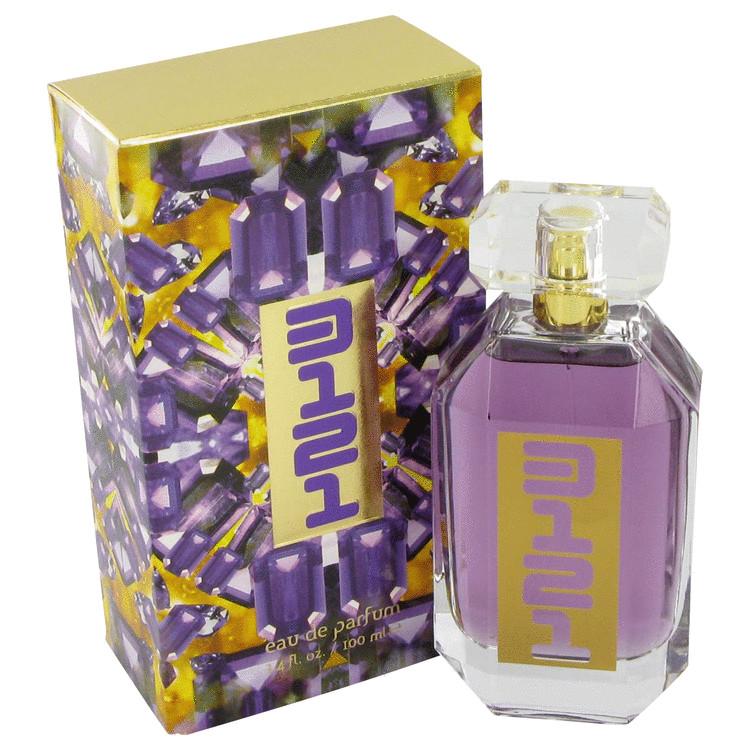 Features
This new scent by Prince has top notes of Bergamot Jasmine Gardenia
Middle notes of Orange flower Muguet Tuberose Ylang Ylang and base notes of Patchouli Sandalwood and Cedarwood
The bottle is as beautiful as the...
---


© Health & Beauty 2019 onwards. All rights reserved. Images, prices & product descriptions are for reference purposes only. All trademarks and registered trademarks are the property of their respective owners. This site may receive compensation if a product is purchased through one of our partner links.